About Heart Towels
Hello, my name is Gigi Mischele Miller, the founder of Gigi's Heart Garden and designer of Heart Towels.

My Heart Towels offer an alternative for couples besides just messing up the bedspreads and sheets during intimate moments. Heart Towels are extra large and thick, with plenty of room to play on a king sized bed. Heart Towels are an whopping 34" x 67".

Heading to the beach? Don't forget to take along your Extra Large, Heart Towel, with room for two.
Great for the beach or the bedroom.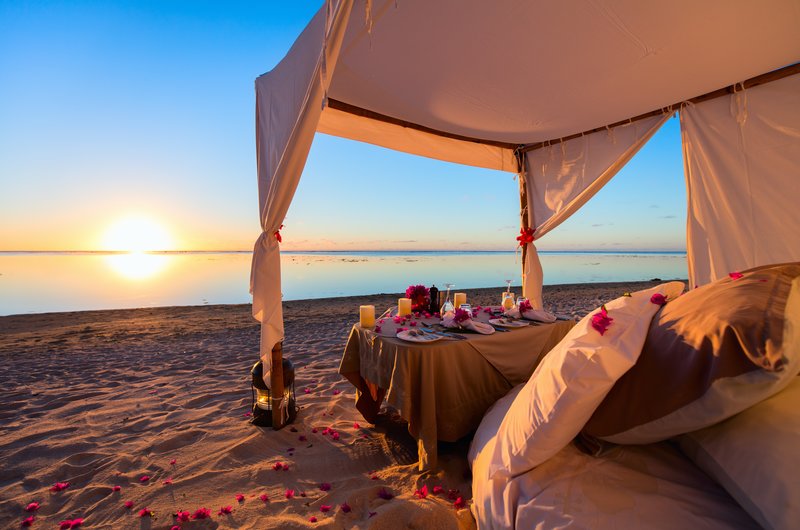 I wanted to create something special and unique, something that would give couples that extra pizazz to spice up their relationship and help them feel even closer by offering couples a special luxury towel for just that purpose.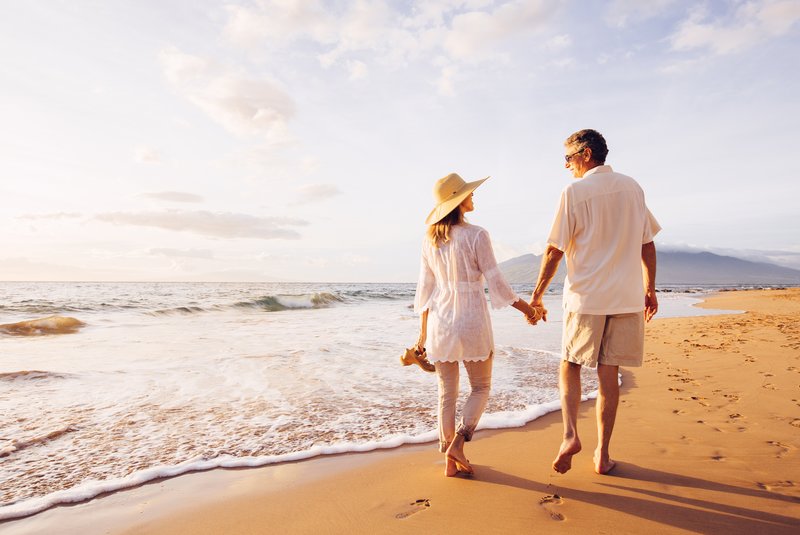 I knew I wanted to provide quality. I knew I wanted to offer something different and unique. I knew I wanted to find something that people would actually use and love to use.

I knew I wanted to do my part to help make America Great again by supporting products and labor in the USA. I knew this would raise the cost to produce my quality, luxury towels, but I knew in my heart this was the right thing to do and the right thing for Gigi's Heart Garden.

The towels were designed and created by myself, for your pleasure. Have fun!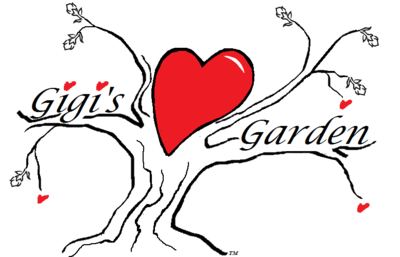 A few reasons why I created specialty Heart Towels for Hotels
Couples come to your hotel for the experience. They leave with a memory. Guests will leave your hotel with their special Heart Towel, which will remind them of their stay at your hotel every time they use their Heart Towel.
Heart Towels are perfect Beach Towels! Big enough for two to sit on! Fun to use, wraps around your whole body!

Couples want to feel special and offering the heart towels as a courtesy, for your guests to use, will offer them a romantic platform for their intimate moments.

Couples get to experience something new while visiting your hotel.

Hotels can earn an even bigger profit while also improving their Value Added Experience for their guests. The guest keeps the towels and the hotels charge their credit cards, just like they do when a guest buys a robe!

Hotels are able to sell Heart Towels to their guests for whatever price they feel is reasonable and acceptable for the clientele of their hotel.

Hotels raise the bar by providing Heart Towels as a courtesy for their special guests who are celebrating their honeymoon, anniversary or other special occasion. Create a special Romance or Sweetheart Package that includes Heart Towels, Champaigne, Roses and tickets to dinner!

And hey! What a nicer way to celebrate your love than on your very own, "Our Heart Towel"?
Gigi's Heart Garden is proud to support America and its workforce. Heart Towels are purchased and embroidered in the USA.
More Information on Heart Towels
Why You Need Our Towels
Our specialty Heart Towels were created just for lovers like you. We wanted to create something special for those who enjoy being pampered and spending private time with your sweetheart. Why Heart Towels? Because you're getting lucky tonight!

What is a Heart Towel?
Heart Towels are for serious matters of the heart, you know, for those "messy moments". After you frolic and play, wipe-up and toss into the hamper. Save your sheets!

Heart Towels make unique gifts for the Bride & Groom on their Wedding Day, Valentine's Day, Birthday, Anniversary, Just Because, and any other occasion that calls for a gift that is not cliché! Heart Towels perfect for the Beach! Big enough for two to sit on. Dry off with an extra large thick towel that will wrap your entire body in luxury. Heart Towels are a great conversation piece!

Heart Towels is unique and stands apart from other gifts! Forget the toaster, forget the crystal wine glasses, forget the cash in the money card - give the bride and groom a set of specialty Heart Towels! They will be thanking you because their Heart Towel will be a gift that will actually get used and will truly be appreciated! Trust me on this one!

How to Use Heart Towels
Before playing with your sweetheart, simply place your Heart Towel on your bed. Lay on top of the towel. When done, simply wipe-up with your Heart Towel. Toss your Heart Towel into the hamper for easy washing and don't worry about the "mess" drying onto your nice bedspread or staining your clean sheets.

Save Your Sheets! Save Your Time! Save Your Money!

More About Heart Towels
Heart Towels are thick, plush, 100% cotton and oversized, large enough to spread on top of your king size bed. Plenty of room to play . . . ahem, and roll around in the hay . . . ahem. Heart Towels were created for easy clean up after lovemaking. Towel dimension: 34 x 68

What Do Heart Towels Look Like?
There are two towel designs. One is designed and called, "Our Heart Towel". It has an open heart enclosed around a solid heart. The other design is our "Lucky Towel" and says, "You're Getting Lucky Tonight!"

Each design is embroidered onto the center of the towels. At the bottom right corner of every towel is our trademark logo, "heart towels".

Please click on our content tab to view photos of our Heart Towels.

How Much Do Heart Towels Cost?
Towels may be purchased by upper-end resorts and hotels, and consumers. You may purchase one towel or get a set. Heart Towels can be purchased for $99.99. Save $15.00 when you buy a set (2).

Hotels please contact us directly for pricing.

Heart Towels for Hotels, Resorts and Bed & Breakfasts'
Heart Towels add value to the overall guest experience of staying at a classy resort or higher end hotel.

Guests enter the room to find a specialty Heart Towel folded carefully like a pillow at the foot of the bed with a lovely placard that invites guests to use the Heart Towel when spending "quality time" with their spouse/lover.

This offers guests the option to use a specialty towel – a Heart Towel - for those "messy moments" instead of messing up the bedspreads and sheets.

Your Guests Will Love Heart Towels
Guests at your hotel will experience the luxury of having a specialty towel placed in the room for them to use during their stay at your hotel. Heart Towels provide a unique experience for guests. Heart Towels have been created with Brides & Grooms in mind, couples on vacation to celebrate their anniversary, and for couples who like the Royal Treatment when they are staying at your hotel or resort.

Heart Towels Benefit Hotels
Not only will guests be treated to a nice surprise waiting for them in their room, but this is a no brainer. Guests who are paying upwards of $300 a night for a room on their honeymoon or anniversary will have no problem spending a few extra dollars to take home their very own, Heart Towel! Guests will feel special and they will have a new "toy" to try out during their stay.

Heart Towels will set your hotel/resort apart from the other hotels. By providing Heart Towels to your guests, you are anticipating the needs of your guests. Your guests need and want something to use when they are frolicking. Provide them with what they need and they will want to take their Heart Towel home with them to remember their stay at your hotel.

Once the guests use the, Our Heart Towel, they will be inclined to purchase the towel directly from the hotel. After all, it already implies ownership to the guests, it already says, Our Heart Towel. It is the same concept of providing bath robes to guests and offering the option to purchase the bathrobes.

Your Housekeepers Will Also Love Heart Towels
Housekeeping Department will love the Heart Towels, too! Why? Because it will save them time when refreshing rooms for overnight guests. The towels can be tossed into a special basket and then easily washed – instead of having to wash the bedspreads and sheets that have messes and stains on them. Of course, sheets and bedspreads still have to be washed, but how nice if your guests used a Heart Towel on the bed, instead, which can be easily tossed and washed!

Easy to clean. Wash in Hot/Cold. Dry. Do not use bleach. Fold.