Heart Towels for Couples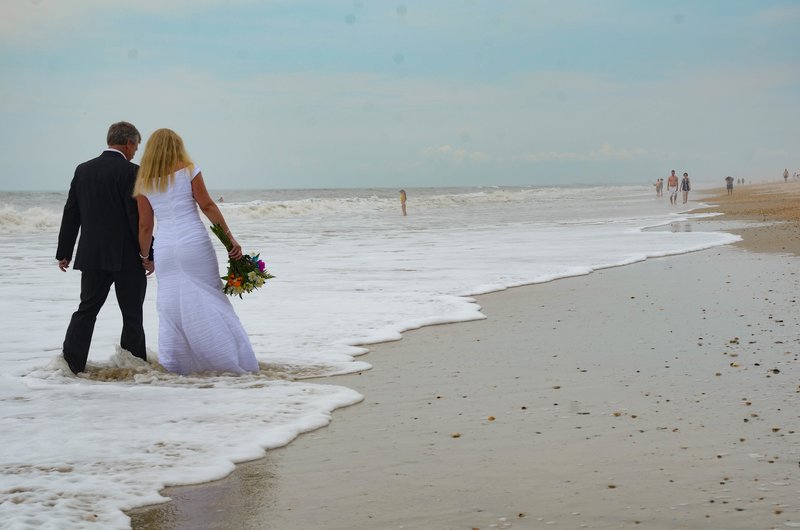 Why You Need Our Towels
Our luxury Heart Towels were created just for lovers like you. We wanted to create something special for those who enjoy being pampered and spending private time with your sweetheart.
LIFE IS SHORT! LOVE MORE!

Why Heart Towels? Because you're getting lucky tonight! For romance in the bedroom, for fun, for the beach, for special evenings, for the HUGE size and QUALITY, for LOVE!
What is a Heart Towel?
Heart Towels are for serious matters of the heart, you know, for those "messy moments". After you frolic and play, wipe-up and toss into the hamper. 
Heart Towels make unique gifts for the Bride & Groom on their Wedding Day, Valentine's Day, Birthday, Anniversary, Just Because, and any other occasion that calls for a gift that is not cliché.
Heart Towels is unique and stands apart from other gifts! Forget the toaster, forget the crystal wine glasses, forget the cash in the money card - give the bride and groom a set of specialty Heart Towels! They will be thanking you because their Heart Towel will be a gift that will actually get used and will truly be appreciated! Trust me on this one! They are Love towels! Beach towels! Fun Towels! Romance Towels! Luxury Towels! They are your very own Heart Towels! 
How to Use Heart Towels
Simply place your Heart Towel on your bed. Play on top of the towel. When done, simply wipe up with your Heart Towel. Toss your Heart Towel into the hamper for easy washing and don't worry about the "mess" drying onto your nice bedspread or staining your clean sheets.  At the beach? Room for two! Not just for the bedroom! 
Save Your Sheets! Save Your Time! Save Your Money!
More About Heart Towels
Heart Towels are thick, plush, 100% cotton and oversized, large enough to spread on top of your king size bed. Plenty of room to play . . . ahem, and roll around in the hay . . . ahem. Heart Towels were created for easy clean up after lovemaking. Towel dimension: 34" x 67"
Heart Towels for the Beach! Heart Towels are big enough for two to sit on! Great conversation piece and fun to use! Extra large plush towel wraps around even the largest of men! Perfect Beach Towel! Great conversation starter.