Heart Towels for Hotels, Resorts and Bed & Breakfasts'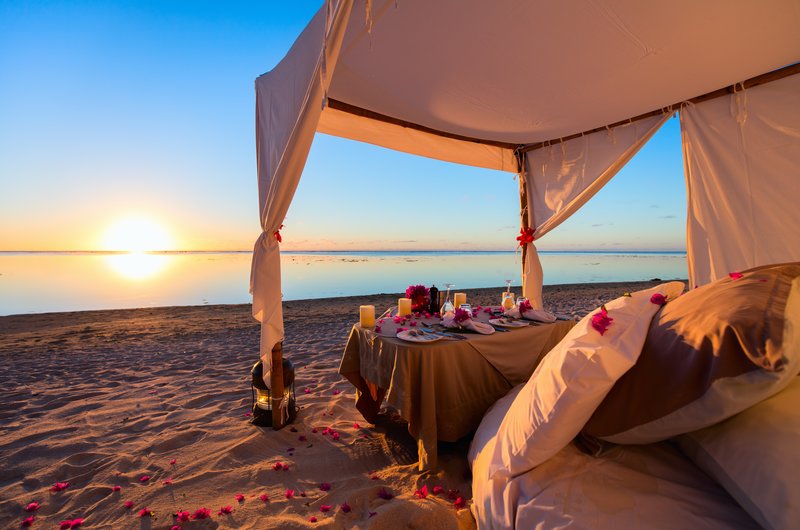 Heart Towels add value to the overall guest experience of staying at a classy resort or higher end hotel.
Guests enter the room to find a specialty Heart Towel folded carefully like a pillow at the foot of the bed with a lovely placard that invites guests to use the Heart Towel when spending "quality time" with their partner.
This offers guests the option to use a specialty towel – a Heart Towel - for those "messy moments" instead of messing up the bedspreads and sheets.
When you offer Heart Towels for guests to purchase, they will enjoy their stay and leave with a keepsake memorabilia that will last for years and remind them of their stay at your hotel.
Guest stay for the Experience and leave with a Memory.
Your Guests Will Love Heart Towels
Guests at your hotel will experience the luxury of having a specialty towel placed in the room for them to use during their stay at your hotel. Heart Towels provide a unique experience for guests. Heart Towels have been created with Brides & Grooms in mind, couples on vacation to celebrate their anniversary, and for couples who like the Royal Treatment when they are staying at your hotel or resort. Heart Towels are perfect for the Beach the Bedroom or the Pool! Great conversation piece!  Think of Heart Towels as your new Bedroom towel, Beach towel, Love towel, Romance towel, Play Towel, your own special Heart Towel!
Benefits for Hotels, Bed & Breakfasts'
Not only will guests be treated to a nice surprise waiting for them in their room, but this is a no brainer. Guests who are paying upwards of $300 a night for a room on their honeymoon or anniversary will have no problem spending a few extra dollars to take home their very own, Heart Towel. Guests will feel special and they will have a new "treat" to try out during their stay.
Heart Towels will set your Bed & Breakfast, hotel/resort apart from the others. By providing Heart Towels to your guests, you are anticipating the needs of your guests. Your guests need and want something to use when they are frolicking. Provide them with what they need and they will want to take their Heart Towel home with them to remember their stay at your hotel.
Once the guests use the, Our Heart Towel, they will be inclined to purchase the towel directly from the hotel. After all, it already implies ownership to the guests, it already says, Our Heart Towel. It is the same concept of providing bathrobes to guests and offering the option to purchase the bathrobes. When guests opt to keep their towels, hotels simply charge their credit card.
A few reasons why I created specialty Heart Towels for Hotels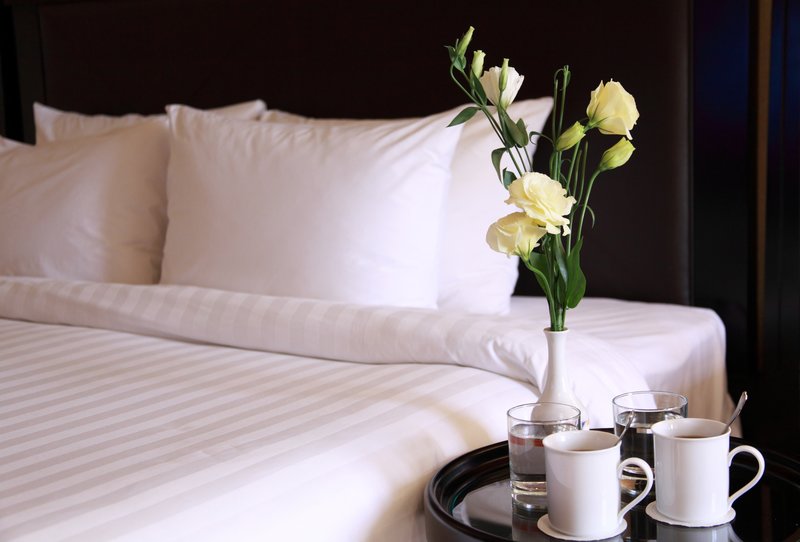 Couples want to feel special and offering Heart Towels for guests to purchase, will offer them more than just a nice stay, it offers them a keepsake memorabilia. 
Hotels can earn an even bigger profit while also improving their Value Added Experience for their guests. The guest keeps the towels and the hotels charge their credit cards, just like they do when a guest buys a robe!

Hotels are able to sell Heart Towels to their guests for whatever price they feel is reasonable and acceptable for the clientele of their hotel.
Hotels raise the bar by providing Heart Towels in Romance or Sweetheart Packages for their special guests who are celebrating their honeymoon, anniversary or other special occasion.
Guests who love our Heart Towels will leave better reviews on Trip Advisor! Improve your reviews! 
Heart Towels give couples an alternative to messing up sheets and bedspreads. And hey! What a nicer way to celebrate your love than on your very own, Heart Towel?
Resorts & hotels also benefit by knowing that Heart Towels are marketed exclusively to upper-end resorts and hotels. Heart Towels cannot be purchased at cheesy romance stores. This sets your resort apart from the others. Guests cannot go down the road and buy heart towels from another store.

Why Hotels Love Heart Towels
No brainer! Hotels buy Heart Towels to give extra value added to the overall guest experience, and when guests purchase the Heart Towels from the hotels, the hotels are making extra money! Simply charge the towel to your guests credit card. 
Gigi's Heart Garden, LLC is proud to support America and its workforce. 
Heart Towels are purchased and embroidered in the USA.
Hotels please contact us directly for pricing.